Custom Monogram Rubber Stamp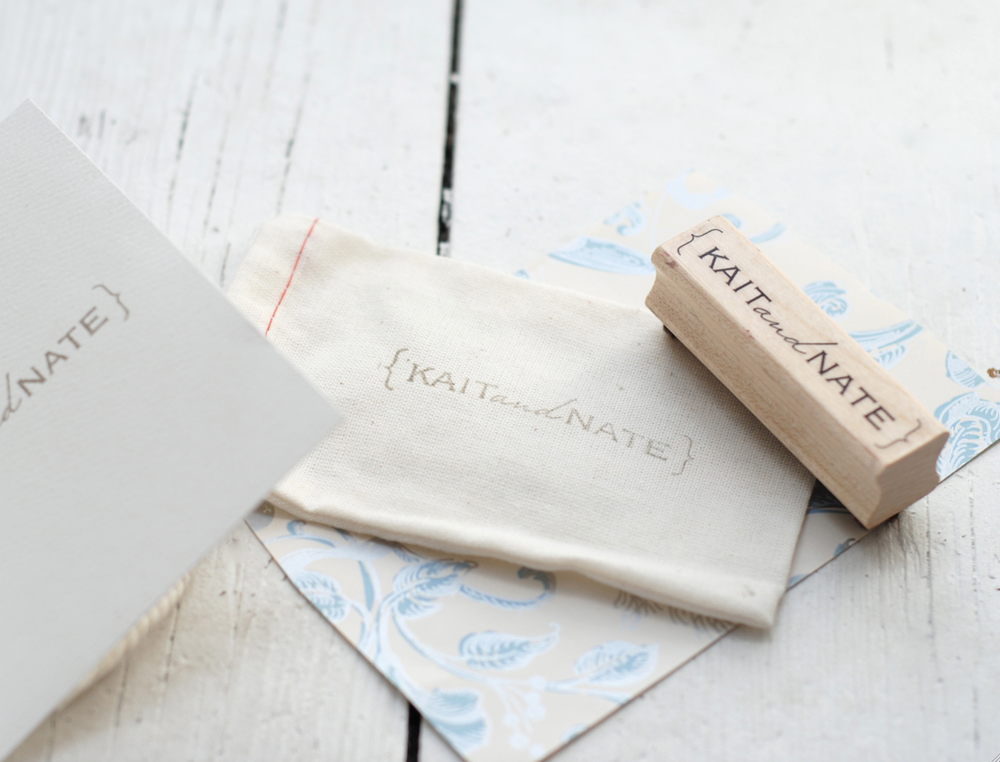 Custom Monogram Rubber Stamp
The perfect little keepsake to use over and over again. Customize your very own logo into a stamp.
Great for making stationery, using on gift bags, etc.
Comes in little muslin bag for storage.
Brand yourself!
Email all black monogram file to kaitlin@inkandivory.com after purchase unless you would like to purchase the design in the photo, just email text.
*Monogram design not included. Email to inquire about designing a custom monogram.*